Entertain

,

inform

and

educate

children with books and magazines.
Click on an icon below to learn more about our products.
Supernova Magazine
Supernova is a children's magazine of the highest educational standard, dedicated to making curious kids aware of issues which affect them, their community and their environment.  The magazine helps to boost reading skills, concentration span and general knowledge, giving your child the edge they need and a strong sense of self.

Highlights Magazine
Highlights magazines include a mix of fiction, non-fiction, poetry, puzzles, crafts, science experiments and interactive entertainment. Kids explore new topics, investigate cool subjects and find out about the world around them. These magazines focus on inspiring creativity and a love for learning. They cover a vast range of topics that are attractive to children and encourage them to be passionate and innovative.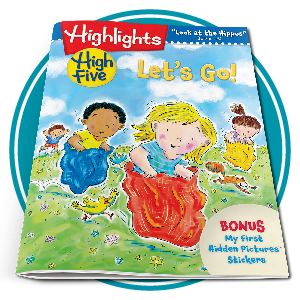 Highlights High Five magazine
The Highlights High Five magazines contain stories, poems and activities to engage children in early learning and to become curious, creative, caring and confident. Every page reinforces skills that prepare pre-schoolers for reading, math, and other areas of learning. With a focus on entertaining while teaching, this magazine motivates pre-school children to learn how to read and do the activities themselves.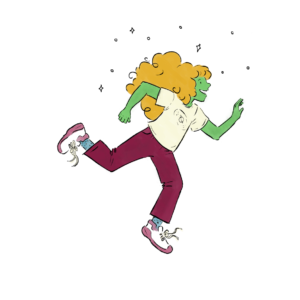 Childrens' books
Our selection of great local books from South African publishers (ourselves included) is specially chosen to delight and develop young minds. From bedtime books for small children to fictional books for children who are just starting their reading journey in life, we have it all. Whether it be fact or fiction, with our books and magazines we aim to cultivate a love for reading and want to inspire a generation of book lovers who seek to gain knowledge.
Magazines for curious kids